5 tags
Watch
creativeneighbourhood: IBM Ahead of Demand
4 tags
Watch
5 tags
2 tags
12 tags
2 tags
4 tags
1 tag
4 tags
PUT YOUR PROBLEMS DOWN..
Read this small story; Hope that makes a BIG change in YOU . The Professor began his class by holding up a glass with some water in it. He held it up for all to see & asked the students "How much do you think this glass weighs?" . '50gms!'….. '100gms!' …..'125 gms' …the students answered. . "I really don't know unless I weigh it," said the professor, "but, my question is: What would happen if...
2 tags
You are like a $ bill…always in demand.. A well-known speaker started off his seminar holding up a $100 note.  In the room of 200 he asked, "Who would like this $100 note?" Hands started going up. He said, "I am going to give this $100 to one of you, but first, let me do this. "  He proceeded to crumple up the $100 note. He then asked, "Who still wants...
1 tag
5 tags
4 tags
5 tags
3 tags
4 tags
3 tags
3 tags
3 tags
2 tags
7 tags
5 tags
4 tags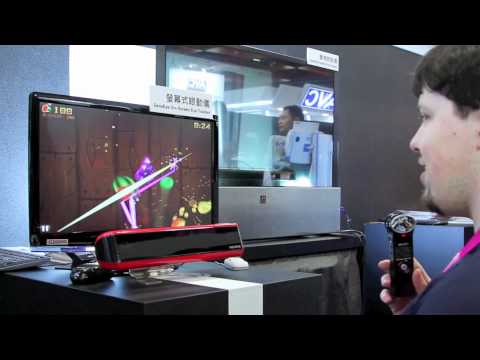 2 tags
2 tags
2 tags
3 tags
3 tags
4 tags
4 tags
4 tags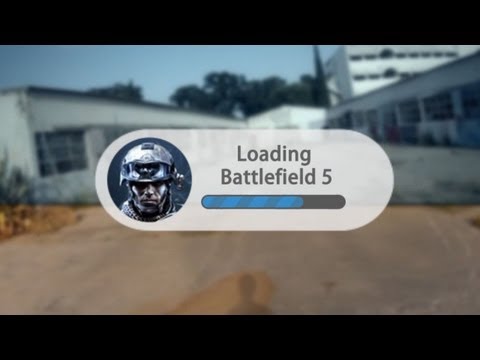 9 tags
3 tags
4 tags
3 tags
5 tags
2 tags
"I love my Six packs so much that i protect them with a layer of fat"
2 tags
iPhone 3GS Transformation →